XPEEDIN SURF SCHOOL & SHOP .OFFICIAL RIP CURL SCHOOL
XPEEDIN SURF IS MUCH MORE THAN A SURF
SCHOOL AND A SURF SHOP
Talking about Xpeedin Surf is talking about part of the history of surfing in Spain. Pioneer surf shop, it has been supporting surfing in Cantabria since 1977. Many of you have bought your first surfboards or wetsuits in our surf shop, or perhaps you have started surfing with us. After all these years, our love and dedication to surfing has only grown and today we continue with the same strength and enthusiasm as in our beginnings.
Directed by Nacho García, a local surfer from Somo beach, who loves and lives surfing with a passion and where you will live a different experience. Come paddle your next waves with us. Fun is guaranteed at Xpeedin Surf.
COME MEET US
FOR ALL AGES AND LEVELS
Learn to surf or improve your surfing with a proven methodology for many years and where from the first day you will enjoy surfing in a professional, safe, challenging and above all fun way. Surfing is culture, sport, fun and passion and we know that at Xpeedin Surf.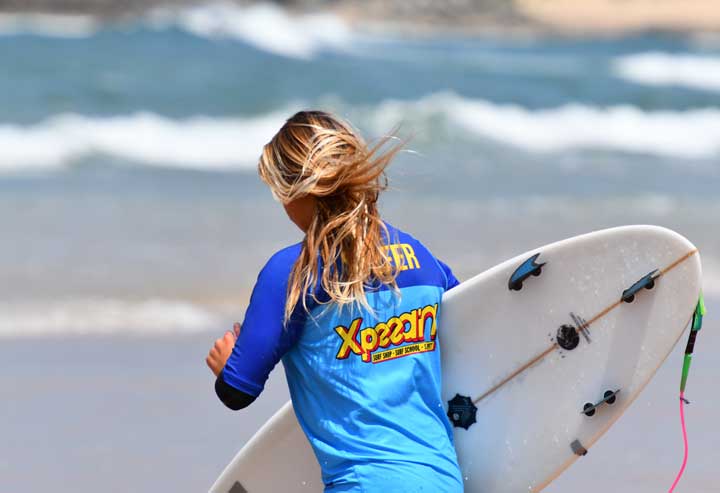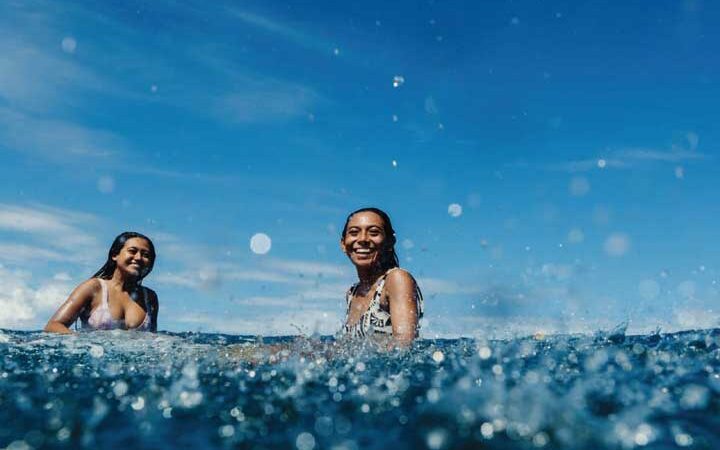 SURF EQUIPMENT RENTAL
Enjoy our facilities on the beach in Somo and the best material at the best prices. Flexibility and personalized advice to get your best surfing in each surf session.
FIRST SURF RESERVE IN SPAIN
We are located in one of the surf paradises in Spain. Somo beach has become the first surf reserve in the country and from Xpeedin surf we have seen and helped this growth and positioning. Come and enjoy good waves, in a magical environment, throughout the year.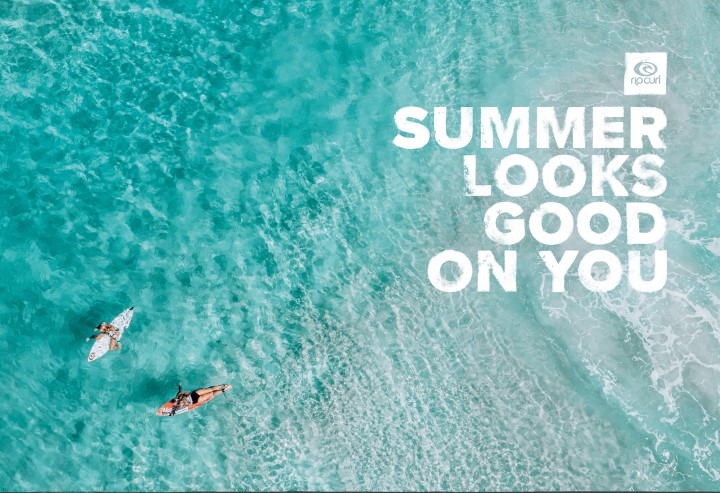 PIONEERING SURF SHOP
Specialized in surf material and surf fashion since our beginnings. If you are looking for your surf shop in Somo, you cannot forget to visit us and breathe part of the surfing culture and history. The best surf brands at the best prices await you.
Why surf with Xpeedin Surf School?
SINCE 1977 PASSIONATE ABOUT SURFING
"Xpeedin Surf is a 100% surfing experience, created by surfers and designed for surfers like you, where different generations of surfers have been transmitting our passion and love for surfing since 1977"
Nacho García (Director of Xpeedin Surf School)
Surf lessons in Spanish, English, French, Portuguese and Italian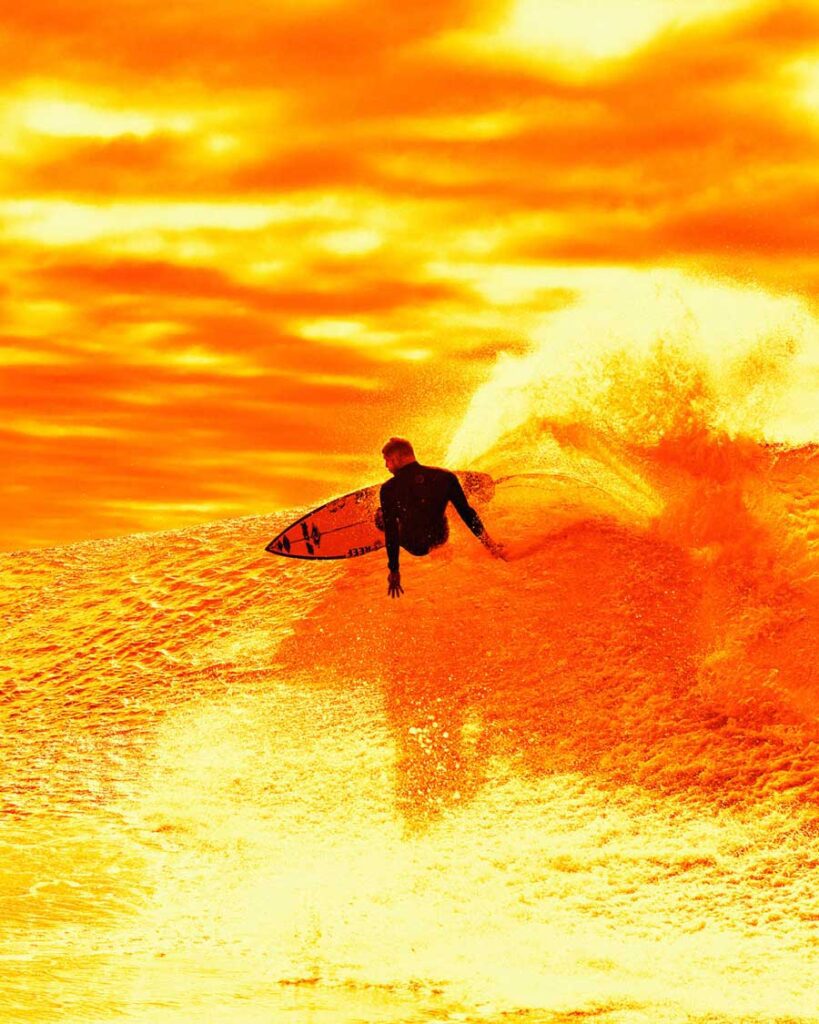 SURF SCHOOL WE ARE ON THE BEACH
At Xpeedin Surf we have facilities on the beach in Somo, just 50 meters from the first surf reserve in Spain.
Rental of the best material, with bathrooms, showers, changing rooms and the best options where to stay: Surf camp in Somo, Somo Surf House, Surf cabins, Cantabria Surf Hostel. We open throughout the year. Come meet Somoparadise.
EXPERIENCE AND PROFESSIONALISM SINCE 1977
We are pioneers of surfing in Spain. We have been dedicated to surfing for more than 46 years, transmitting the essence of surfing from day one, in a safe and fun way.
Directed by Nacho García, a local surfer, who will know how to transmit all the secrets of the area. Learn to surf in a fast, easy, safe and fun way.
OFFICIAL RIP CURL SCHOOL
We have the best surf equipment for your surf lessons and surf equipment rental. Rip Curl wetsuits and qualified and experienced instructors, who also love what they do. In the surfing lessons it is all included.
Official school of Ribamontán al Mar and surf school approved by the Cantabrian and Spanish surf federation.
100% FUN. SURFING FOR EVERYONE
Surf lessons for all ages. From 5 years, the limit is set by you. All levels (initiation, improvement, competition).
Quality surf with the shortest instructor-student ratio. Small groups separated by ages and levels. Surfing for children, families. Special discounts for groups.