XPEEDIN SURF SCHOOL & SHOP ESCUELA OFICIAL RIP CURL
XPEEDIN SURF, SINCE 1977 BY AND FOR SURFING.
YOUR SURF SCHOOL IN SOMO
XPEEDIN SURF  has been committed by and for surfing since 1977. We are pioneers of surfing in Spain and during these more than 46 years of activity we have been involved in promoting surfing in all its bases; teaching, holding championships, sponsoring young promises and promoting the basic sport of surfing at Playa de Somo (Cantabria).
XPEEDIN SURF It is not just a store, but a way of seeing and understanding life. Our love for sport has led us to the utmost dedication and dissemination of what for many has been the sport of kings. And it is that surfing does not distinguish between sexes, races, religions, ages… Anyone who feels like it can surf and delve into this wonderful sport. We are waiting for you and we are ready… And you?
"If you are looking for a surf school where you can learn to surf or improve your surfing, at Xpeedin surf we know how to transmit the essence of surfing from day one, with proven experience and methodology since 1977 and where you will breathe 100% surfing" – Nacho García Director of Xpeedin Surf
| Name | Duration | Price |
| --- | --- | --- |
| 1 SURF CLASS | 2 Hours | €30 |
| SURF CLASS | 2 Days | 60€ |
| SURF CLASS | 3 Days | You save 12€ - 78€ |
| SURF CLASS | 4 Days | You save 16€ - 104€ |
| SURF CLASS | 5 Days | You save 20€- 130€ |
| SURF CLASS | 7 Days | You save 30€ - 180€ |
(Prices per person / VAT included)
All surf lessons are 2 hours long and ALL surfboard material + Rip Curl neoprene + instructor + RC insurance is included.
Surf classes always separated by levels and ages. Small ratios. Maximum groups in children 6 and adults 8 students.
Facilities on the beach in Somo.
1 PERSON €50  / 2 PEOPLE €80  / 3 PEOPLE €105
A LA CARTE – CHOOSE YOUR DATES
Maximum flexibility- Ask about other types of courses, days, times…etc.
We always separate the classes by age and level to guarantee maximum safety and fun. We always try to find the best conditions of the day.  It is recommended to be at the school 15 minutes before the course time.
Why learn to surf at Xpeedin Surf?
Come meet us and be surprised with our surf lessons. Here are some keys to choose Xpeedin Surf as your next surf school in Somo.
Experience since 1977.
Official Rip Curl school.
Surf school approved by the Cantabrian and Spanish surf federation.
Ribamontán al Mar official surf school.
Official tourism surf school of Cantabria.
Instructors with TD1 and TD2 certification by the Spanish surf federation.
Surf school run by local surfer.
We open all year. Surf lessons every day.
All ages and levels (initiation, improvement and competition).
Learn to surf in a safe, fast, fun, innovative, professional and quality way.
Small groups by levels and ages (from 5 years old… the limit is up to you).
The best material and facilities on the beach.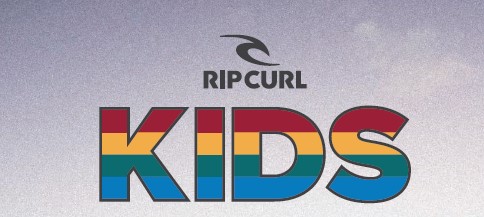 Our surf lessons for children are pure fun. We make very small groups to guarantee maximum quality and safety. Learn to surf your first waves with surf instructors who love what they do and will know how to transmit values ​​and passion for surfing from day one. We learned to surf as children on Somo beach and we know what a child needs when learning to surf. Confidence, passion, security and above all 100% fun.
Enjoy from the beach and let yourself be surprised from the first surf session with the evolution of your little ones.
INTENSIVE SURFING
Do you come wanting to surf? Intensive surfing includes: 2h of surfing in the morning + 2h of surfing in the afternoon + rental of free equipment for use all day. Value: €50 per person/day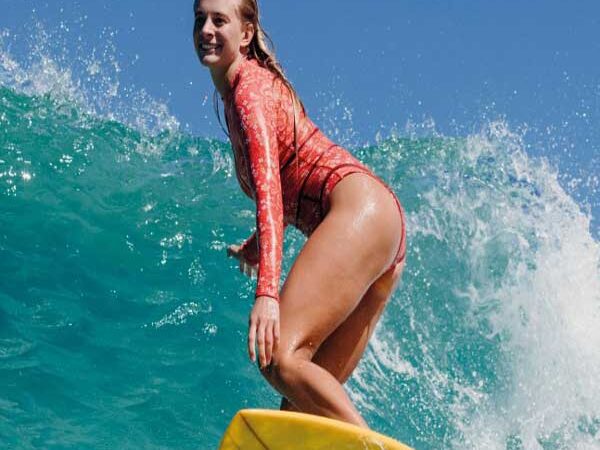 EQUIPMENT RENTAL
If you are a student of Xpeedin Surf School you have a special offer for the rental of equipment all day outside the classes for €10 per person. If you just rent, no classes, we'll hook up.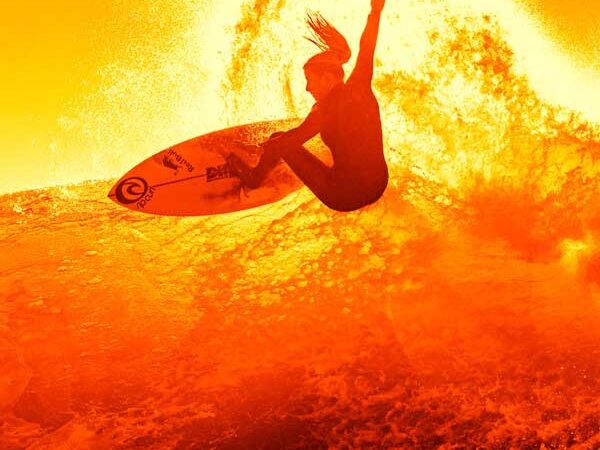 LARGE GROUPS
Special offer for large groups of 8 or more people. Surf lessons €25 per person. Also offer in rentals.